Dive into the magnificent flavours
Have a delicious buffet dinner at Ahku, enjoy the relaxed atmosphere and the best pizzas in the village at Classic Pizza Restaurant, fall in love with superb wine that our sommelier Edmund recommended at fine dining restaurant Kekäle or take a quick snack at Burger King.
Kekäle
Casual fine dining – restaurant Kekäle is an unique and fresh restaurant in Lapland.
The core philosophy comes from the respect of Lapland's food traditions in a modern way. It was born to respect the uniqueness of Lapland's raw materials, the uncompromising expertise of local producers and people, friends, or strangers. Restaurant Kekäle is Lapland's modern food culture on a plate. Uncomplicated, beautifully served and heartily eaten. Come and give it a try!
Premium Breakfast is served at 7pm-10pm every day starting on the 30th October until the 14th April (Included in room price of Design Hotel Levi)
Ahku
Cozy and relaxing buffet restaurant with a modern twist.
Breakfast is served every day and lavish buffet dinner according to season. Lunch in buffet or table served available also for groups when pre-ordered.
Prices:
Buffet breakfast served 7am-10am, 25 € per adult, child 4-14 15€
Contact
+358 16 646 301
sales@levihotelspa.fi
Classic Pizza
The best pizzas in the middle of Levi's beautiful scenery!
Classic Pizza Restaurant has been a part of Finnish people's lives for over 20 years. The restaurant was founded as a family business in Hanko in 1996 – and now it pampers pizza lovers all the way in Levi!
Kindly note, we don't take table reservations.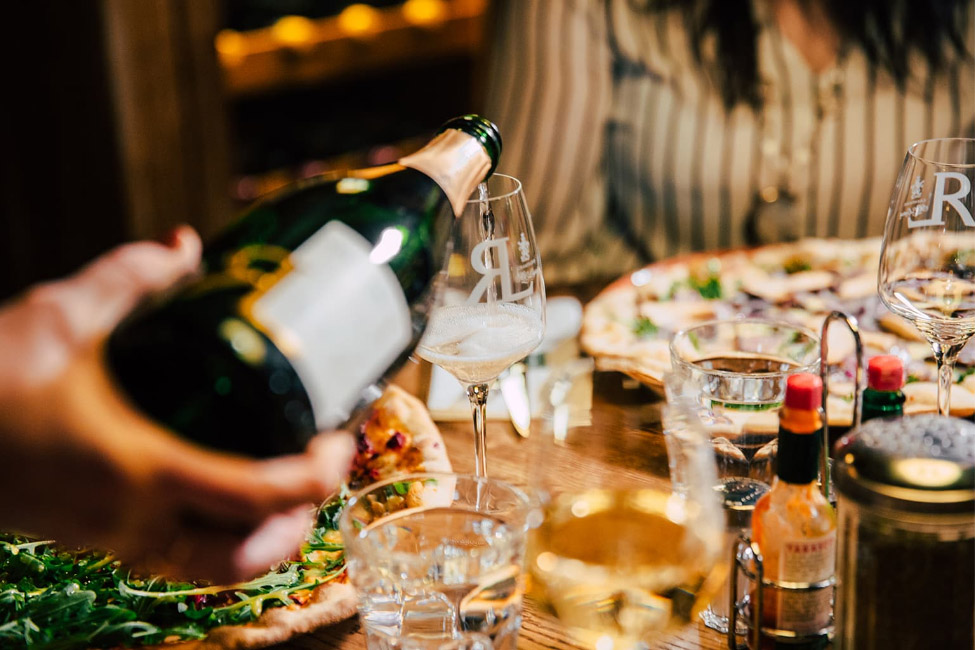 Burger King
Your Kind of Burger
In BURGER KING® restaurant, you are the king and can choose the kind of burger you want. Would you like an extra beef patty, or even three? Maybe some bacon and cheese, too? Every WHOPPER® sandwich is prepared to order, so you can customise your burger exactly how you like it. There are numerous possibilities! And we haven't forgotten our vegetarian customers either; the tasty Veggie Burger is finger-licking good!
Flame-Grilled Since 1954
Our 60-year tradition of flame-grilling and using fresh ingredients is seen in every product we make. All our classic burgers are made using 100% beef and grilled using a real flame. Our flame grill has been patented and developed only for Burger King® restaurants. The grilling process takes about 2–3 minutes, depending on the size and thickness of the burger patty.
Burger King Restaurant is situated in the spa building.
Joiku Bar & Karaoke
The new Joiku Bar & Karaoke is open! The new outdoor terrace, new pub style interior and new private karaoke booths – only ones in Levi!
It is the place to go when you want to become the rock star in your own life and perform a few rock classics. Or do you prefer to sing traditional Finnish easy-listening music, or are you good at singing ballads, just like Celine Dion? No problem! Joiku Bar & Karaoke also acts as the venue for some current events and gigs that you can enjoy with your friends and perhaps also a few beverages