You will certainly feel relaxed in this environment; you can sit in the outdoor jacuzzis in a heavy snowfall, or in the sunshine listening to birds chirping happily. Extraordinary. Water World Levi offers something for everyone – it's like an indoor water park! Water slides for those who enjoy speed, swimming pools for fitness enthusiasts, water creatures for children and their wild adventures, and jacuzzis for those who just want to relax. Coming here is not just another visit to the spa, it is an experience.
Pools, jacuzzis and saunas
Main pool with water slide
Indoor and outdoor jacuzzis
Outdoor pool (Outdoor pools closed if colder than -15 degrees)
Aqua jogging pool
Hot pool
Cold pool
Walking pool
2 Children's pools
20 by 10 m fitness pool
Finnish sauna, log sauna, and steam room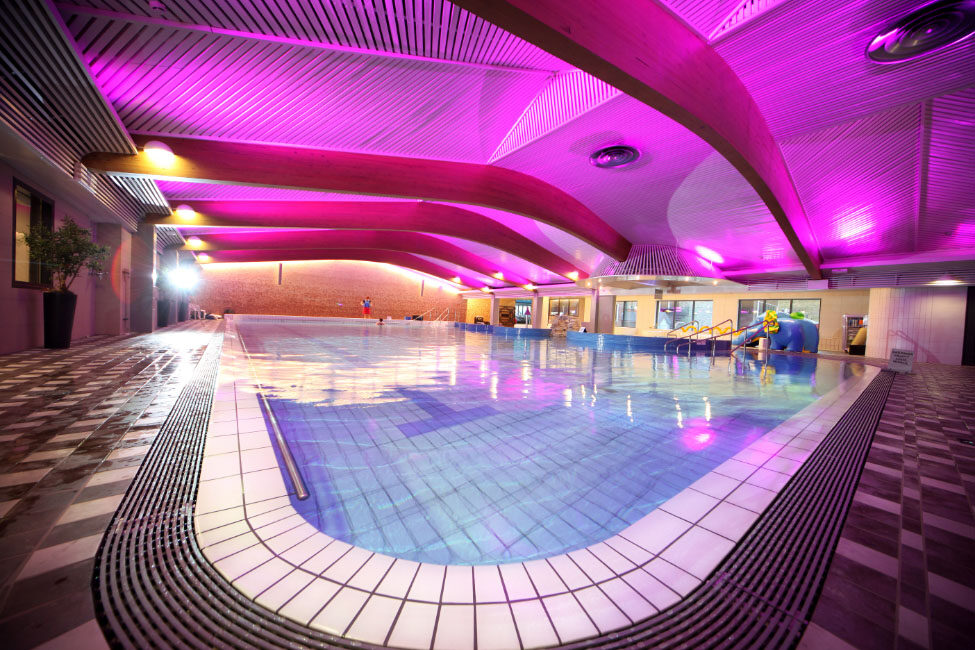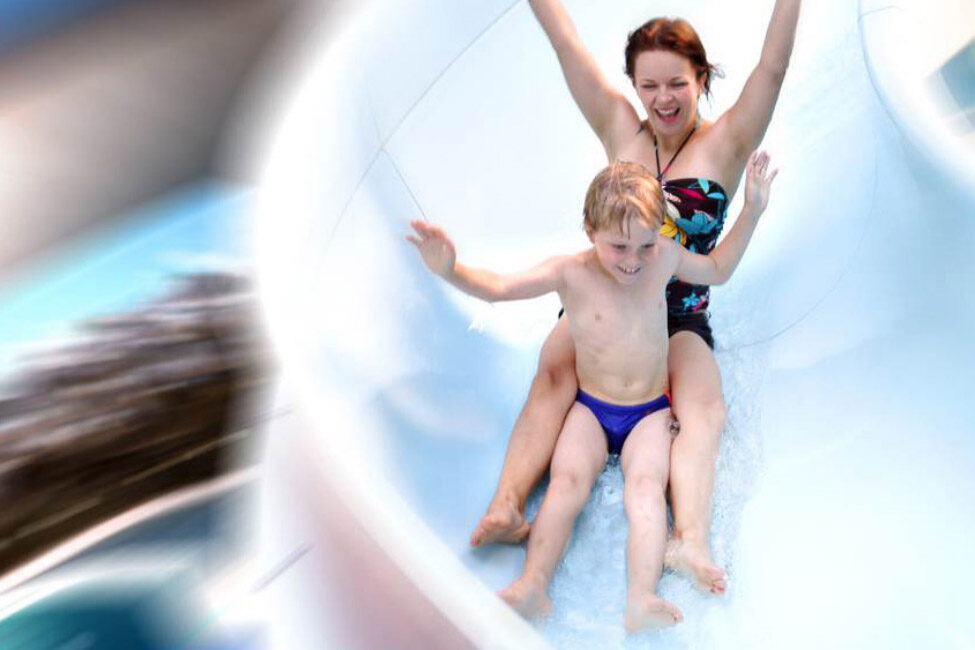 Prices
Adult €24, child 4–14 €16 and children under 4 €0
Swimwear for hire 8€
Towel for hire 6€
Opening hours
We recommend to enter latest 1,5 hours prior closing time. Latest entrance at 7pm and pool area is vacated at 7.30pm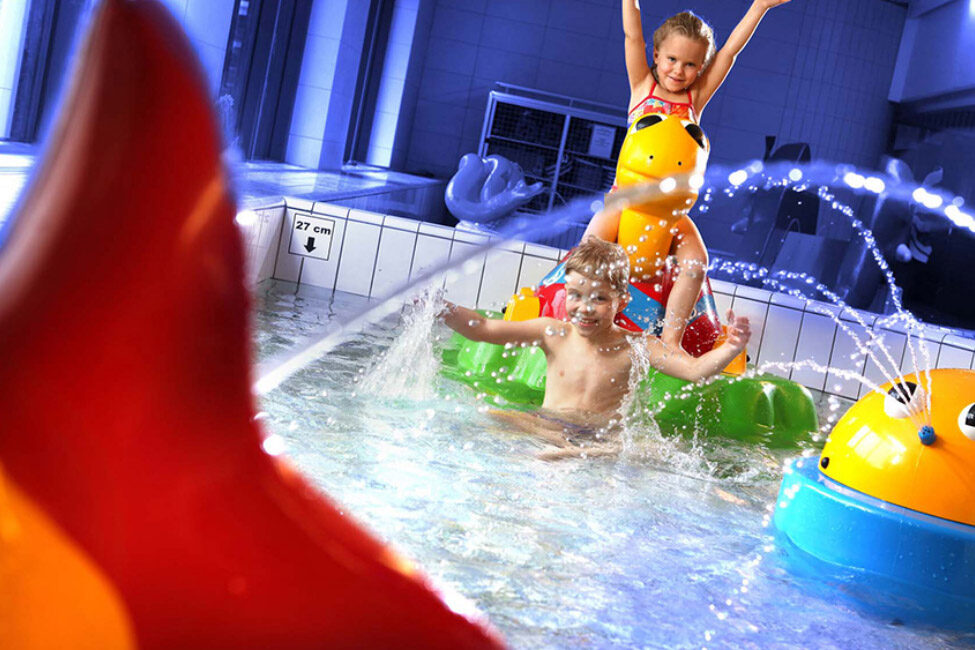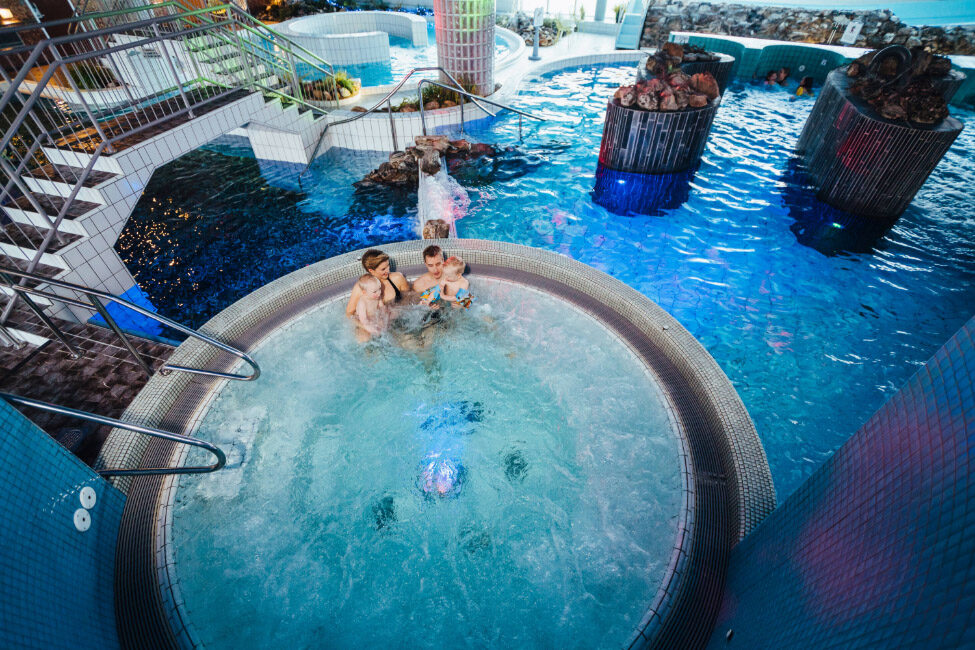 Safety rules
Parents/guardians are always responsible for their underage children
When you are swimming with children, note that the pools have different depths and the depth can vary within one pool. The depths are marked at various points at the side of the pool
All adults and children must follow the signs, orders, and warnings in the pool and sauna area.
Diving and jumping to the pools from the sides is forbidden.
Do not run or push other people!
Be careful – the floor might be slippery!
For hygienic reasons, we ask that you do not wear a swimsuit in the sauna. It is also customary in Finland to go to the sauna naked. If you want, you can wrap a towel around you.
Bringing your own alcoholic beverages to the dressing rooms, pools, or saunas is strictly forbidden.
Swim nappy or tight swimwear is required for baby
There are security cameras and lifeguards in the pool area
FAQ
The spa ticket has no restrictions to the length of stay
No reservation needed or taken
All kind of swimwear is allowed: swimming trunks, swimsuit or a bikini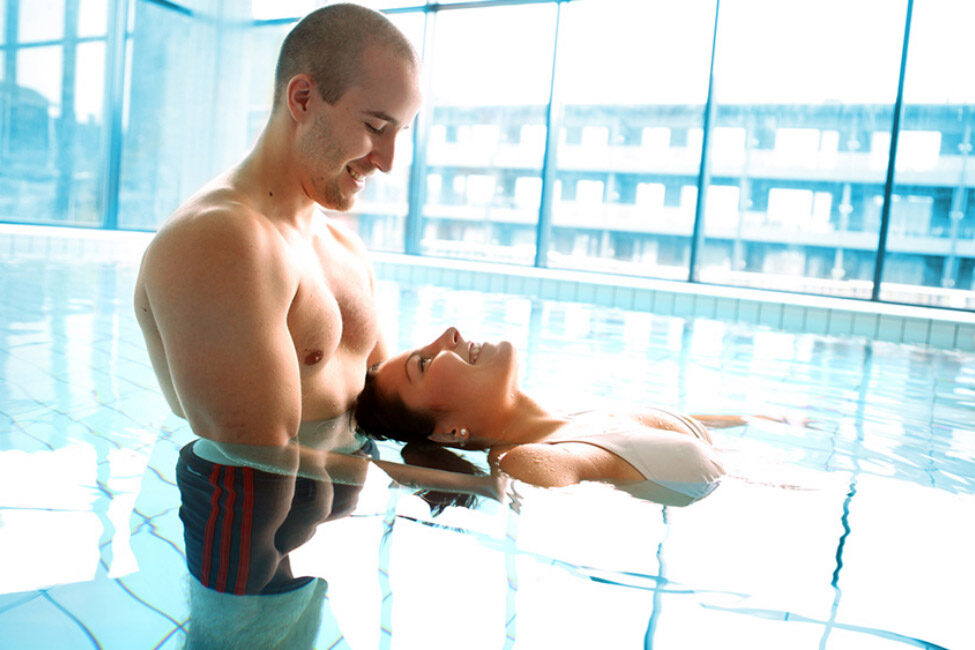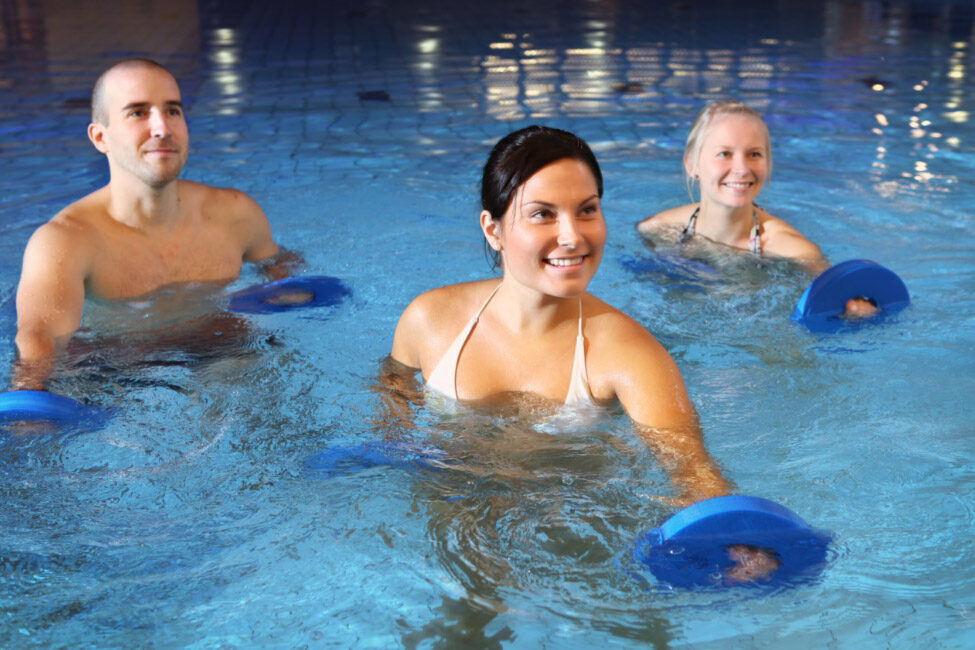 Programme in Water World
Virtual aqua fitness
Hydrohex is a new virtual aqua fitness service! Choose a program and watch virtual classes from the screen. The underwater camera shots clearly explain all the exercises. Try now at the fitness pool in Water World!
Ailu Family Fun
Ailu the Reindeer and all children think that the Ailu Family Fun children's world is absolutely their favourite place in the hotel. The children's world has everything you need for having fun: you can build an igloo, climb on a snowflake, frolic around in a foam rubber pit, and throw snowballs with permission!
Info
Entrance fee €6/child (free for children under 2 years)
Guardians can go to the children's world free of charge. Levi Hotel Spa and Design Hotel Levi residents free entrance
Please note, parents/guardians are responsible for their children.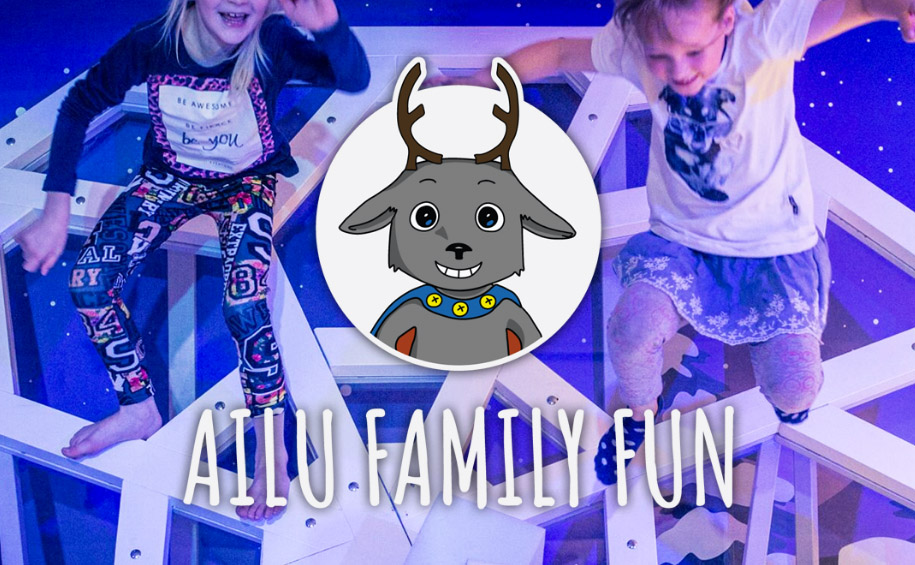 Levi Wellness Club – Gym & Yoga
Levi Wellness Club is a fitness club that offers both residents and tourists a wider opportunity to have a good, energetic presence through exercise and yoga. Levi Wellness Club is offering an extensive, year-round calendar filled with group exercise classes and a first-rate gym. Our services go beyond training: we offer lifestyle renovations and eating right and personal training to maximize the impact of your workout. We offer different kinds of yoga classes also. For tourists and company groups there is a vast selection of fitness activities and other wellbeing programmes.