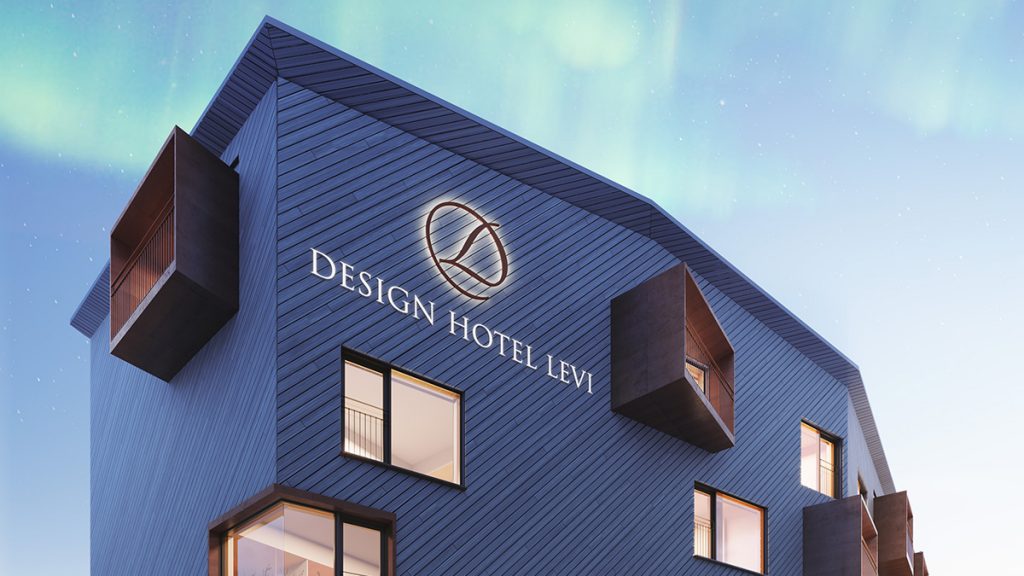 We are building a new hotel
Information about building site at Levi Hotel Spa
Warning of possible noise and inconvenience due to construction works.
Construction work of the new 4-floor hotel building started in May 2018. Demolition and other highly noisy work is already done. From the beginning of December 2018 the erection of the building will be ready and the construction work will continue with placing the walls and with indoor works.
The construction area is pretty silent but of course you will the see the building getting ready.
The construction site is separated from the other hotel area with fences
Please note
the fenced construction site will increase the distance between hotel buildings and main restaurant building with 20-50 metres, when the clients for example walk from their room to breakfast and dinner
the spa entrance will be the official entrance to Levi Hotel Spa area from street side
hotel reception is situated at Spa building
the construction activity won't have any impact on restaurant or spa services and facilities or all hotel buildings
The new 77 room Design Hotel Levi with new reception area will be opened on 1st November, 2019.
---