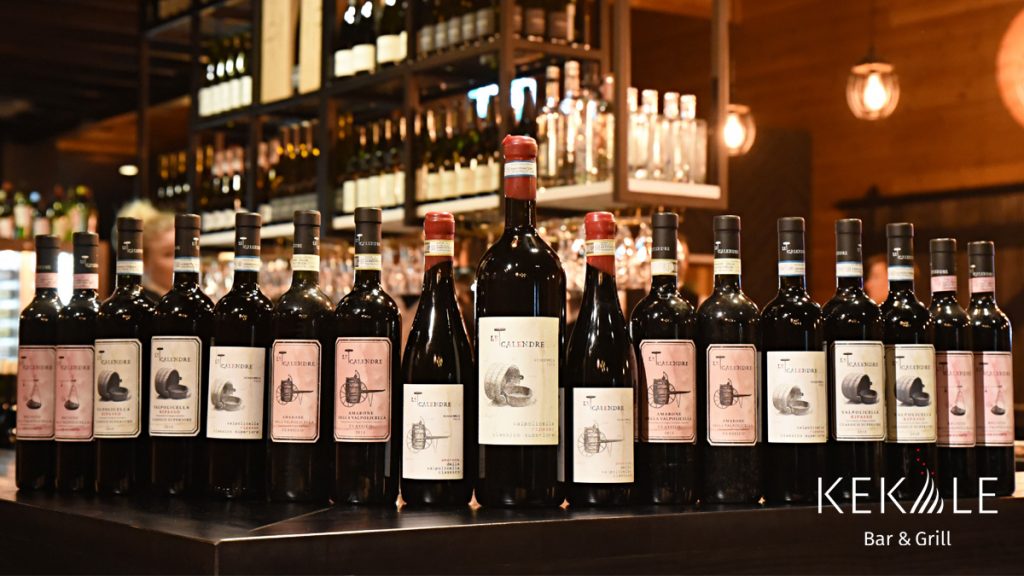 A night you probably won't want to miss!
La Calendre, a small and artisanal Valpolicella producer is coming to Levi this March.
Mr. Federico Peretti, the 5th generation of the family is taking care of the winery; a slight over 4 hectares of vineyard. The wines he makes is elegant and refine. Come experience with us this coming March 2020 at Kekäle.
---
Winemaker's Dinner
Beef tartar & parsnip
Valpolicella Classico 2017
Cod & Olives
Valpolicella Classico Superiore Ripasso 2016, 2012, 2010
Snow grouse & chestnuts
Amarone Della Valpolicella Classico 2015, 2011, 2009
Chocolate & cherries
Recioto Della Valpolicella Classico 2016, 2009
---
Price: 85€ inclusive of a four course menu and nine wines flights of various vintages.
Reserve your seat sales@levihotelspa or 01 664 6200.